Julia Giertz is a sound artist working with the choreography as well as engineering. She lives in Stockholm and is working with movement of sound in relation to people, space and electronics.

She has presented works at the Venice Biennale, Unsound, Intonal, Tensta Konsthall, Kunsthal Charlottenborg, MDT, K3 Hamburg, Norberg and Norrlandsoperan amongst others.

Some of her artistic collaborations include choreographer Marie Topp, sound artist Zosia Hołubowska, k.ö.k/Kvinnocenter i Tensta, artist Lisa Nyberg and sound artist Tarek Atoui.

She gives lectures in immersive audio and synthesis at Malmö Arts Academy and Elektronmusikstudion (EMS). As an audio engineer she has been supervising the development of the multichannel dome at the Royal Institute of Arts (Mejan) in Stockholm.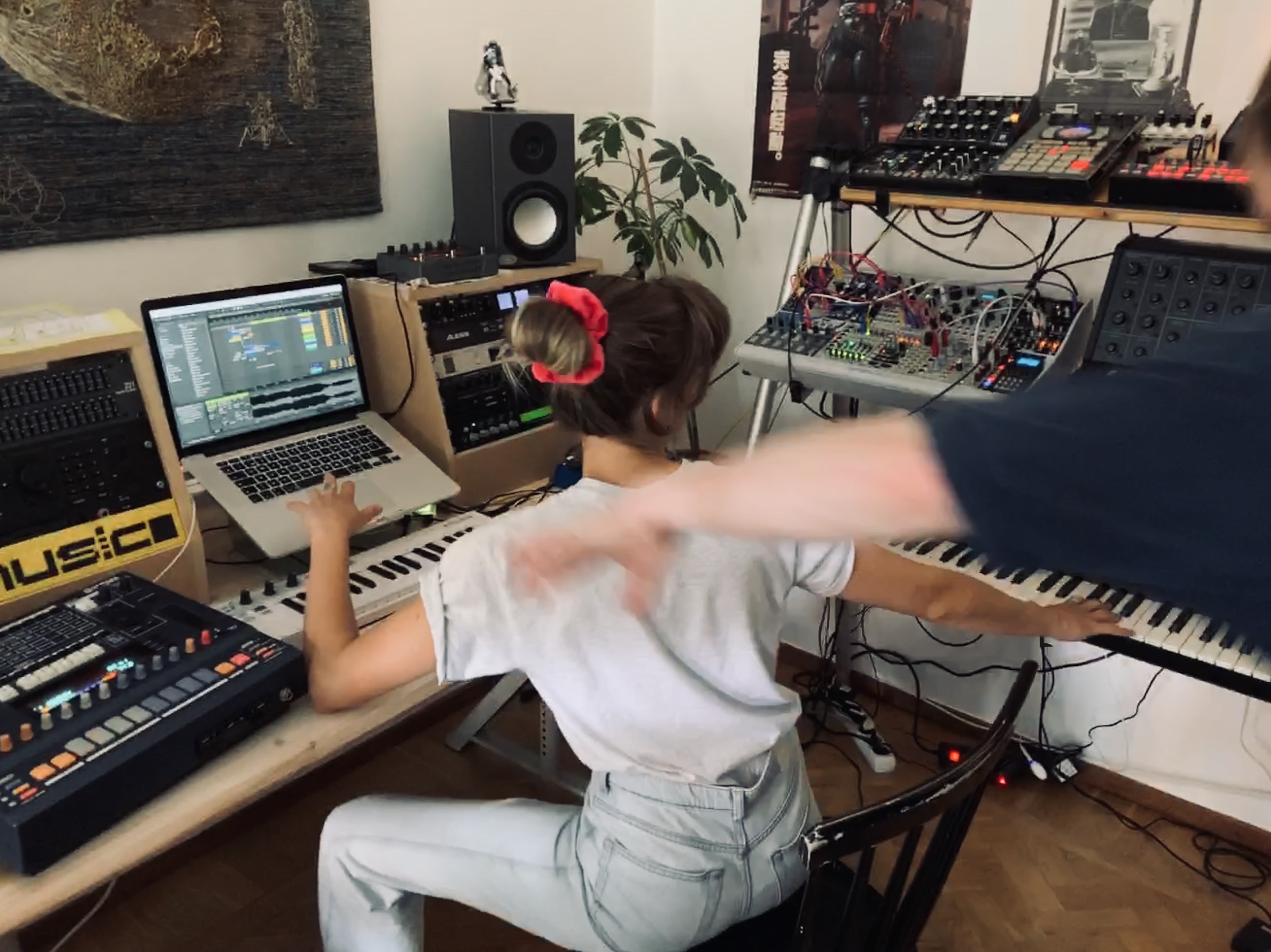 Photo credit: Julia Rakel